Ankie
Admin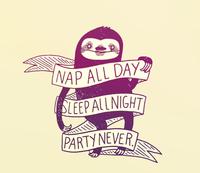 Offline



Joined: 27 Jun 2012
Posts: 88


Localisation: Poland

Posted: Tue 1 Oct - 13:18 (2013)

 

   Post subject: Say hello to the world!
Here, you can post a new topic to introduce yourself. Write about you, stuff you like, your hobby/hobbies, all information you would like to share with us. Talk about what you like to do in your free time, favourtie music/book/game or all of them. Let us meet you! Maybe someone from us like the same stuff as you do, and maybe you don't know it yet, so here's the chance to show us your interests. Everyone can feel free to post, age/localisation/gender, none of them matters.